Philosofy
902 posts
Apr 05, 2019
1:13 PM
Now, I love Adam, Jason, Ronnie, and everyone else. But I was asked for a good beginner teacher on YouTube, and the guys I follow are all intermediate/advanced. Where should I point them? I don't think this person will pay for bluesharmonica.com
kudzurunner
6559 posts
Apr 05, 2019
1:20 PM
Make sure you send them this link:

Gussow: basic blues harmonica questions answered [playlist]



----------
Beyond the Crossroads: The Devil and the Blues Tradition Last Edited by kudzurunner on Apr 05, 2019 1:20 PM
Philosofy
903 posts
Apr 07, 2019
3:59 PM
Thanks!
mr_so&so
1081 posts
Apr 13, 2019
8:56 AM
I'd add learntheharmonica.com with Liam Ward, who has been at it a long time and has lots of free lessons.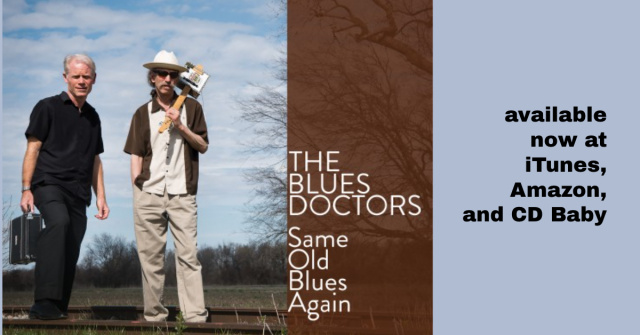 blues harmonica riffs - harmonica tabs - learn harmonica - play harmonica
play harmonica easily - harp tabs for beginners - blues harmonica lessons
ADAM GUSSOW is an official endorser for HOHNER HARMONICAS