boris_plotnikov
1167 posts
Mar 10, 2019
1:59 AM
Enjoy!

----------

My website. My album with Mikhail Bashakov. Seydel endorser. LoneWolf Blues Co endorser. Harmonica teacher. My facebook.
nacoran
10072 posts
Mar 12, 2019
11:48 AM
I already liked it on FB and Youtube, but what the heck, I'll like it here too because it's awesome. :)

----------
Nate
Facebook
Thread Organizer (A list of all sorts of useful threads)

First Post- May 8, 2009
The Iceman
3788 posts
Mar 12, 2019
1:34 PM
Nice fearless of the 3 hole inhale second bend - sustained, too!

You shouldn't back away (ever so slightly) from that one 6 OB near the end - be fearless there, too!
----------
The Iceman
Martin
1539 posts
Mar 12, 2019
6:00 PM
Very good!
There are a few "bluesy" and some -- to this very rigid composition -- slightly ... extraneous aspects that I personally don´t like, but still.
It´s nice to hear the diatonic so ably used.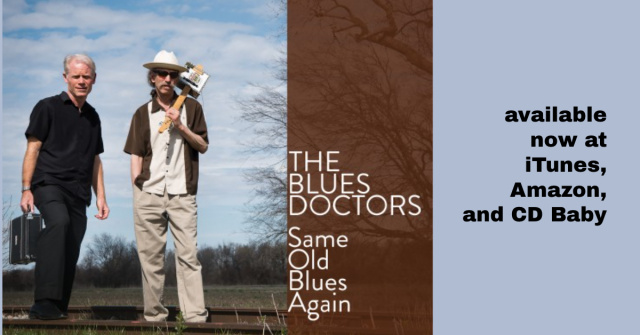 blues harmonica riffs - harmonica tabs - learn harmonica - play harmonica
play harmonica easily - harp tabs for beginners - blues harmonica lessons
ADAM GUSSOW is an official endorser for HOHNER HARMONICAS