grahamonica
242 posts
Nov 29, 2018
10:16 AM
Amazing playing from a great player.


nacoran
10007 posts
Nov 29, 2018
12:57 PM
You're right. That's a great stuff!

I have one recording somewhere where a combination of a multi-pedal and some after effects got a trumpet sound but nothing that crisp.

----------
Nate
Facebook
Thread Organizer (A list of all sorts of useful threads)

First Post- May 8, 2009
Diggsblues
2197 posts
Nov 29, 2018
1:32 PM
This technique is hard to pull off live because you have to play off the mic. This is me using my hands in the studio.
----------

harpoon_man
258 posts
Dec 01, 2018
8:36 AM
Great music by Lyndon...that style really knocks me out!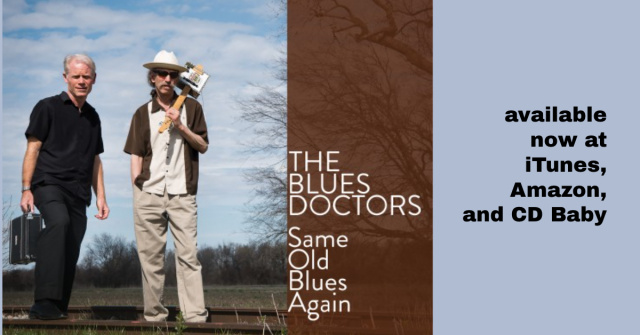 blues harmonica riffs - harmonica tabs - learn harmonica - play harmonica
play harmonica easily - harp tabs for beginners - blues harmonica lessons
ADAM GUSSOW is an official endorser for HOHNER HARMONICAS