The Iceman
3714 posts
Nov 28, 2018
12:37 PM
Original Hakan posting had no ability to comment for some mysterious reason - (maybe by request?)

Anyways, I would like to say that if this was one uninterrupted recording, it is pretty amazing from start to finish.

Of course its easy to recognize from whence all these snippets came from, but to put them all in one long package is quite an accomplishment.

Ordinarily, I'm not a fan of "sequence speed playing" (a la Popper), but on this recording, it actually makes musical sense to me.

Also, to learn all the different techniques used by so many different players and pull it off without sounding like a hack is WONDERFUL.

well done!
----------
The Iceman Last Edited by The Iceman on Nov 28, 2018 12:37 PM
nacoran
10005 posts
Nov 28, 2018
4:26 PM
Lol! Nothing official. He just had a glitch in his HTML. It looks like he was trying to enable full screen mode for people who wanted it and didn't quite do it right. (I didn't even know that was an option.)

I fixed it. Yeah, it was a great video.

----------
Nate
Facebook
Thread Organizer (A list of all sorts of useful threads)

First Post- May 8, 2009
Hakan
586 posts
Nov 29, 2018
11:38 AM
Thank you Iceman! I probably made some mistake when I pasted the embed link from my youtube video. I will have to admit it was NOT an uninterrupted recording. I am used to play the tune from around 4:10 in the video but just before I was going to record I got lots of ideas I wanted to include so I split it up a little.

OK nacoran, thanks! I thought I did what I always did, copy the embed link in my youtube video and then paste it into Dirty Harp. Maybe I missed some part of the link.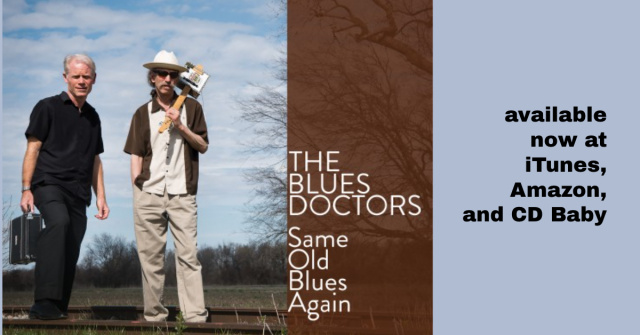 blues harmonica riffs - harmonica tabs - learn harmonica - play harmonica
play harmonica easily - harp tabs for beginners - blues harmonica lessons
ADAM GUSSOW is an official endorser for HOHNER HARMONICAS