| | |
| --- | --- |
| Price: | $23.00 |
| Availability: | This product is out of stock. Sorry! |
| Prod. Code: | MBH-001-INT |
International customers (including Canada and Mexico), please order your DVD here! We ship to ALL international addresses serviced by the U.S. Postal Service.
Our price is $23 postpaid. We ship First Class International Mail (formerly International Air Mail). Delivery may take AT LEAST two weeks, and possibly more, so please be patient.
I will be happy to autograph your DVD, if you wish. Just note this using the little selector near the "Add to Cart" button.
**PLEASE NOTE: This DVD is identical to the DVD I am offering to US purchasers. It will play on all PCs and Macs (assuming they play DVDs), but if you hope to play it on your home DVD player, that player MUST be the sort that can handle US-formatted DVDs.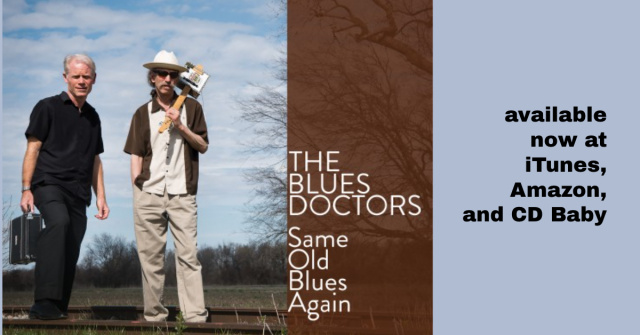 blues harmonica riffs - harmonica tabs - learn harmonica - play harmonica
play harmonica easily - harp tabs for beginners - blues harmonica lessons
ADAM GUSSOW is an official endorser for HOHNER HARMONICAS