Butterfield fan
10 posts
Mar 13, 2019
12:23 PM
hello i have always got a large thud sound when i switch on my boogieman pedal through amp or pa. The guitarist is saying this could damage the equipment - is this correct is there an order i should switch on? i have had a couple now and both made this noise when switching on the delay switch
TetonJohn
346 posts
Mar 15, 2019
11:14 AM
I have not noticed this, but I suspect it is because I don't step the pedal on and off during a gig -- I will however sometimes adjust the dials.
John M G
295 posts
Mar 16, 2019
3:12 AM
I've had a boogieman pedal for a few years. I tend to use it the same as TetonJohn. I have found the same thing when using the harp break pedal switch.
I've stopped using this feature as a switch and tend to use the mic volume control now to dial the volume up and down for solo or backing volumes.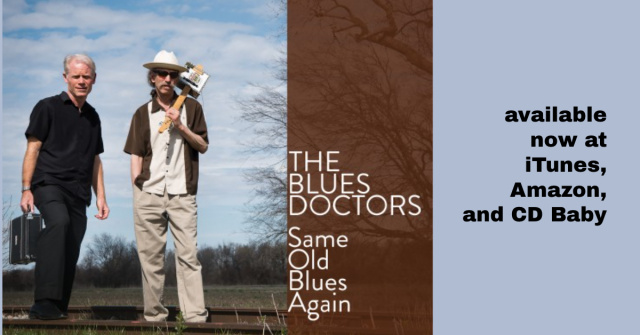 blues harmonica riffs - harmonica tabs - learn harmonica - play harmonica
play harmonica easily - harp tabs for beginners - blues harmonica lessons
ADAM GUSSOW is an official endorser for HOHNER HARMONICAS