ted burke
746 posts
Feb 28, 2019
9:31 PM
This man still inspires me to play more harmonica

----------
www.ted-burke.com
nowmon
202 posts
Mar 04, 2019
5:21 AM
What stands out on this [first] cut, is Elvin Bishops guitar playing...nice...
Martin
1532 posts
Mar 04, 2019
7:15 AM
I read somewhere that Butterfield considered himself having mastered all there is to master on the diatonic harmonica and thus somehow lost a bit of interest in the instrument. Still, even in an interview with him from the mid 80´s -- when he was clearly in decline -- he maintained that he was "the best in the world". (A rather childish standpoint.)
This was unfortunate since there were obviously aspects of the instrument that he had not mastered: the upper octave, for instance; and that his interests turned to other things was a pity -- though not uncommon in the music world. He appears to have reached his harmonica playing apogee already on the live double album from 1970, a man then only only 28 years of age. (It´s obvious that Elvin B, for one, got better on the guitar.)
The Iceman
3784 posts
Mar 04, 2019
7:45 AM
+1 to Martin - Live double album was a pinnacle. Not an expert on Butterfield, but I understand that he had an addiction issue (alcohol?) that combined with hard living on the road and a big ego = childish outlook.
----------
The Iceman
snowman
419 posts
Mar 04, 2019
10:25 AM
There is always more to learn
ALWAYS
sonvolt13
167 posts
Mar 06, 2019
12:26 PM
He became more humble and collaborative with age. After PBBB
He had other band mates sing lead vocals and gave them a lot of solos. He thrived as a side man and was praised for this work by Bonnie Raitt and Levon Helm. His playing on the live RCO allstars album is excellent and he plays the sideman role perfectly, often meshing with the horn section.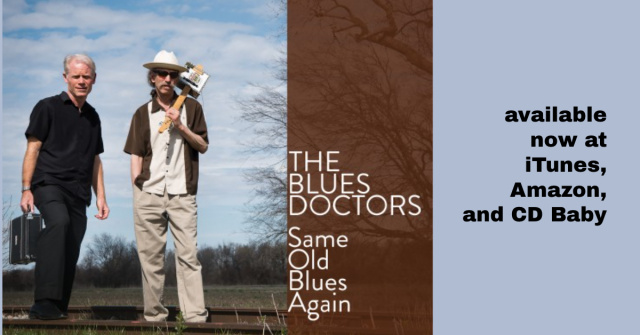 blues harmonica riffs - harmonica tabs - learn harmonica - play harmonica
play harmonica easily - harp tabs for beginners - blues harmonica lessons
ADAM GUSSOW is an official endorser for HOHNER HARMONICAS