agarner
42 posts
Feb 07, 2019
5:37 PM
Howdy all. So I got a D and C 364 last Christmas to cover the low tuned spectrum of my gig bag. But, they are unsealed (I just assumed all new harps were) and they are swelling.

I've never dealt with a swelled comb before, and I know that I can seal it and mitigate the issue. But, do you know of an aftermarket comb? I get that this harp does not have a huge chunk of the market, but I love the raspy, low sound.

Cheers
Crawforde
184 posts
Feb 07, 2019
5:47 PM
Try these.
Andrew's combs are nice.
Rockin Ron often has them too. And he will ship it to you before you order it. At least it seems like that sometimes.
http://harp.andrewzajac.ca/Combs
Thievin' Heathen
1110 posts
Feb 07, 2019
6:51 PM
+1 on Andrew's Combs and 364's, though I think Bee Pee's Lucky 13 probably gets the job done just as well. I haven't tried one of those yet.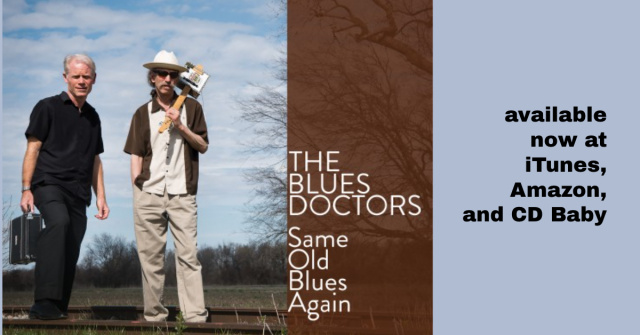 blues harmonica riffs - harmonica tabs - learn harmonica - play harmonica
play harmonica easily - harp tabs for beginners - blues harmonica lessons
ADAM GUSSOW is an official endorser for HOHNER HARMONICAS