woodnacho
13 posts
Feb 04, 2019
11:32 AM
The only place I can find to buy these Seydel valves is on the Seydel website. Has anyone found a retailer in North America? Getting shipping to Canada all the way from Seydel is a little pricey.

Alternatively, has anyone been experimenting with making their own valves? Would love to hear your thoughts/experiments. Cheers
woodnacho
14 posts
Feb 04, 2019
11:34 AM
Maybe I should have looked a little further. Found some!
https://www.goldharps.com/new-products.html?page=all
ROBERT TEMPLE II
53 posts
Feb 06, 2019
4:04 PM
RockinRonsMusic.com has them, at least for half-valving diatonics, if that's what you're looking for. I am not affiliated with any company, just passing on info. Good luck !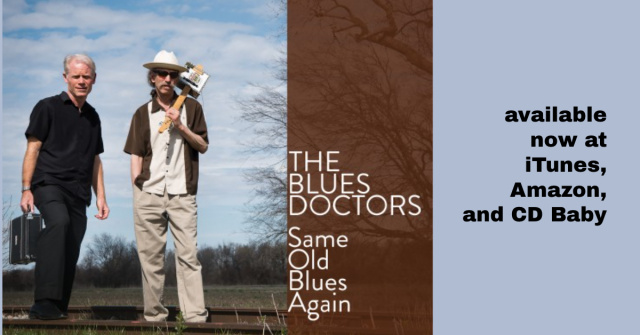 blues harmonica riffs - harmonica tabs - learn harmonica - play harmonica
play harmonica easily - harp tabs for beginners - blues harmonica lessons
ADAM GUSSOW is an official endorser for HOHNER HARMONICAS