florida-trader
1391 posts
Dec 06, 2018
12:29 PM
Those of you who are into tuning harps (for yourself or others or both). What is your preferred temperament for a Powerbender tuned harp? Equal? Just? Compromise? I'm curious. Thanks in advance for your response.

----------
Tom Halchak
Blue Moon Harmonicas

Maraboy
70 posts
Dec 06, 2018
2:19 PM
I would respond and I maybe know something about it, but I do not understand the question. What do you mean by "temperament". I mean I do lot of differen tunings to the harmonicas, mara
florida-trader
1392 posts
Dec 06, 2018
2:34 PM
Tuning is Richter or Natural Minor or Country or Melody Maker or, in the case of my question, Powderbender. That refers to the arrangement of the notes on the harmonica.

Temperament is how the reeds are tuned relative to each other. Just Temperament harps have chords that sound great but individual reeds that can sound out of tune when played with other instruments. The original Marine Bands have 7-Limit Just Intonation.

On the opposite end of the spectrum is Equal Temperament. With ET harps, the individual notes are in tune but the chords sound rough. Hohner Golden Melodys or Lee Oskars have Equal Temperament.

In between these two extremes you have Compromise Temperaments - lots of them. CT is an attempt to have the best of both worlds - chords that sound great and individual notes that are in tune. This is an impossibilty, hence the term, "Compromise". Marine Bands being made today have "Modern Compromise Temperament". The Crossover has a different version of CT as do the MS-Series harps. Seydel has its own version of CT, as does Suzuki. Some lean more toward ET - like the Crossover or the Manji. Some lean more toward 7-Limit, like the Seydel Compromise Temperament. Some are more in the middle.

So, with that in mind, I am curious how:

A) Seydel tunes the Powerbender harps they offer through their Configurator Tool; and

B) Harp Techs, who go through the trouble to convert a standard Richter Tuned harp to a Powerbender harp, tune their work.

Does that help?

---------
Tom Halchak
Blue Moon Harmonicas

Rishió
21 posts
Dec 13, 2018
3:56 AM
I play powerbender exclusively, so I am interested in this as well . All my harmonicas are from Seydel and all my combs are from you!

In this real world, I use comprimised, but in an ideal world, I'd prefer JUST. I think I emailed Brenden about this and I believe he told me that Seydel makes them in some sort of comprimised tuning..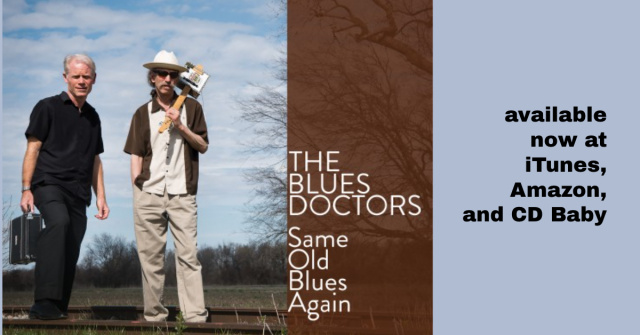 blues harmonica riffs - harmonica tabs - learn harmonica - play harmonica
play harmonica easily - harp tabs for beginners - blues harmonica lessons
ADAM GUSSOW is an official endorser for HOHNER HARMONICAS