shaneboylan
59 posts
Dec 17, 2008
4:45 PM
Anyone ever encountered a player called Bob Littell?

Here's a clip of him and fingerstyle guitar god Tommy Emmanuel playing a M. Travis tune. Pretty tasty stuff!

http://uk.youtube.com/watch?v=758j0IWuhY0&feature=related
oldwailer
383 posts
Dec 17, 2008
8:30 PM
Wow! That was really cool! Thanks for sharing. . .
TBone69
31 posts
Dec 18, 2008
11:20 AM
I just discovered Bob Little thru a friend who is a Tommy Emmanuel fan.

Bob plays on a few of the songs on the album unfortunatley not in Nine Pound Hammer, seems more Folksy/Christian than blues but amazing guitar and harp playing.

I can't remember the name of the album of hand but I imagine ITunes would have it.
Aussiesucker
110 posts
Dec 18, 2008
4:31 PM
-Great stuff. Love Tommy Emmanuel and Bob Littell is really good.
Have a look at this vid of Juzzy Smith & John Butler
http://www.youtube.com/watch?v=CrZUHFNcx8o&feature=related
I think both are good Aussie players. Its a good jam.
Manfred
Guest
Dec 19, 2008
1:11 AM
gut yutubes liked em both.
shaneboylan
61 posts
Dec 19, 2008
9:36 AM
Cool - it's always nice to see some nice acoustic duo's. That guy Butler's a good guitarist!

Hey Aussiesucker, not a harp question, but you might be able to help me out here - whaddya call the Aussie guitars that Tommy Emmanuel swears by? Apparently they're great quality and like, half the price of most of the old established brands??
Aussiesucker
113 posts
Dec 19, 2008
12:23 PM
shaneboylan -Not being a guitar player I'm not a good one to ask however Tommy endorses an Australian made series of guitars called Maton. I got this info from Tommy's website.
Tryharp
47 posts
Dec 19, 2008
6:20 PM
Shane,
Maton guitars are a great guitar. When you see performers in Aus a lot of them use Matons. I tested a few and nearly bought one, but went for a takamine.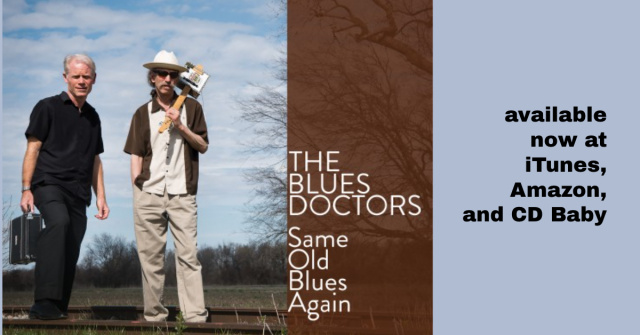 blues harmonica riffs - harmonica tabs - learn harmonica - play harmonica
play harmonica easily - harp tabs for beginners - blues harmonica lessons
ADAM GUSSOW is an official endorser for HOHNER HARMONICAS