Killa_Hertz
1948 posts
Nov 19, 2016
9:50 AM
My brain got sidetracked in the delaware thread ... lol.

But i had to post a few of these.


5 horse johnson is a stoner rick band wuth a harp player. There ok. The harp player is .. ok. But it's just kinds cool none the less.


Killa_Hertz
1949 posts
Nov 19, 2016
9:55 AM
Now Clutch on the other hand, is a phenomenal group. They had the harp player from 5 horse in with them for a few songs on one of their records.


Killa_Hertz
1950 posts
Nov 19, 2016
10:10 AM
Man i could post clutch songs for days.

Unfortunately only a few have harp, and there not even close to their best songs, so it's kindof out of line to post unharp related music in here.

I love clutch. Ive seen em live probably 25 times I got to see them on a boat. Lol. 300 person concert on a boat in NYC. The boat left the harbor and drove around the Statue of Liberty for 4 hours while we rocked out. Epic Show.

Anyways, .... sorry i get side tracked alot.... felt i had to post that .. lol ..... now back to your regularly scheduled programming.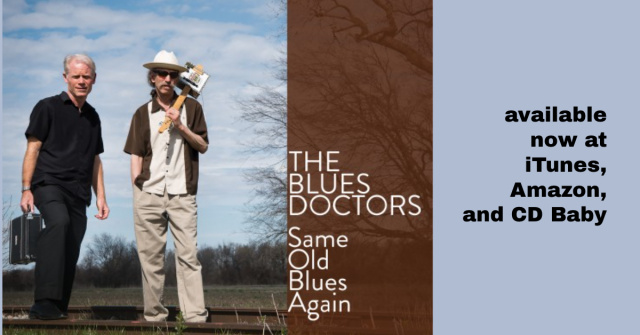 blues harmonica riffs - harmonica tabs - learn harmonica - play harmonica
play harmonica easily - harp tabs for beginners - blues harmonica lessons
ADAM GUSSOW is an official endorser for HOHNER HARMONICAS