hot4blues
89 posts
Jan 12, 2018
12:00 PM
While taking off the cover plates to my Discovery 48 for adjusting the reeds, the screwdriver occasionally slipped, causing some hairline scratches on the covers. Nothing major, but a bother none the less. It dawned on me. Next time I'm either taking off the cover plates, or even the screws to replace reeds, using magnetic tipped screwdrivers will hold the screws in place. Especially if taking off the screws for the reeds plates so they can't fall onto the floor and spending time looking for them. Also, keeping the screws in place so the covers don't get scratched.
MP
3537 posts
Jan 12, 2018
4:03 PM
I have a magnet on my slotted screwdriver. Aside from screws, it's great for collecting clusters of MB 1896 nails, picking up reed wrenches, and other steel tools I've made that I'm always dropping on the floor.
----------
Reasonably priced Reed Replacement and tech support on Hand Made Series Hohner Diatonic Harmonicas.

'Making the world a better place, one harmonica at a time.
Click MP for more info. Aloha Mark
. Last Edited by MP on Jan 12, 2018 4:04 PM
SuperBee
5184 posts
Jan 12, 2018
5:39 PM
My flat blade wiha is magnetised, helps me extract those steel reeds from the little sachets they arrive in.
indigo
434 posts
Jan 12, 2018
10:16 PM
My'man cave' has carpet on the floor.(how pathetic is that)
Anyways i keep an old defunct speaker in there and at the end of any time dismantling etc where i end up with one tiny bolt /screw etc missing a quick run over the carpet pulls them out...
Run one over any carpet and you'll probably be amazed what comes out.
Granddads teeth anyone?
indigo
435 posts
Jan 12, 2018
10:46 PM
Last Edited by indigo on Jan 12, 2018 10:47 PM
SuperBee
5185 posts
Jan 13, 2018
12:01 AM
Great idea!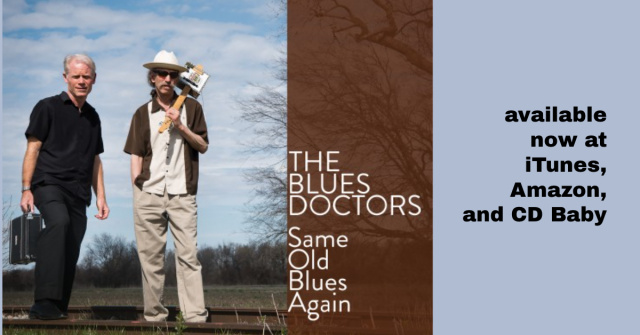 blues harmonica riffs - harmonica tabs - learn harmonica - play harmonica
play harmonica easily - harp tabs for beginners - blues harmonica lessons
ADAM GUSSOW is an official endorser for HOHNER HARMONICAS