2plankr
91 posts
Jan 07, 2018
3:25 PM
Does anyone know which mic Duster Bennett used and how he attached it to his harp holder?
Ben Bennett
1 post
Jan 10, 2018
1:29 AM
Morning,

Not first hand knowledge, but going by an article in Melody Maker (Aug 1970), he used an AKG D109 'Throat' mic. I think he made the attachment clip himself.

Just recently, video footage has been made available (Roger Trowbridge - 'Playing the thing'), being interviewed by Chris Morphet in 1972 and live video of three tracks. You can see some good close-ups of the mic and harness.

Well worth checking out - Search Vimeo - Duster Bennett Playing the Thing.

Not sure if the below link will work:
https://www.google.co.uk/url?sa=t&rct=j&q=&esrc=s&source=web&cd=1&cad=rja&uact=8&ved=0ahUKEwjlp_fXiM3YAhVDK8AKHRqLClcQtwIIJzAA&url=https%3A%2F%2Fvimeo.com%2F218022095&usg=AOvVaw01N2MHQTHnlqibqymiEEll

Best wishes,

Ben
Ben Bennett
2 posts
Jan 10, 2018
5:20 AM



Duster Bennett Interviewed 1972 for Playing The Thing from Roger Trobridge on Vimeo.

2plankr
93 posts
Jan 11, 2018
9:22 PM
Thanks Ben.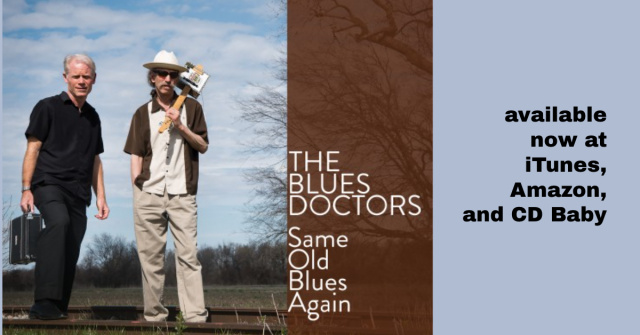 blues harmonica riffs - harmonica tabs - learn harmonica - play harmonica
play harmonica easily - harp tabs for beginners - blues harmonica lessons
ADAM GUSSOW is an official endorser for HOHNER HARMONICAS