cliffy
316 posts
Dec 30, 2017
7:16 PM
Hi MBH'ers,

Here's my demo of the Harp-Wah...


nacoran
9692 posts
Dec 31, 2017
3:01 PM
Nice review.

Every time I see a bullet shape like that I wonder how hard it would be to add a grip sort of like brass knuckles to it. I know from an assembly point of view it would be a pain (at least a couple more machining operations) but, in my head at least, it would make them so much easier to hold.

----------
Nate
Facebook
Thread Organizer (A list of all sorts of useful threads)

First Post- May 8, 2009
cliffy
317 posts
Jan 04, 2018
5:58 PM
Hi Nate, i know what you mean. You could probably, with the Harp-Wah, drill two holes into it and thread a thick wire through to make a finger loop, kind of like brass knuckles but you wouldn't have to solder it or weld it.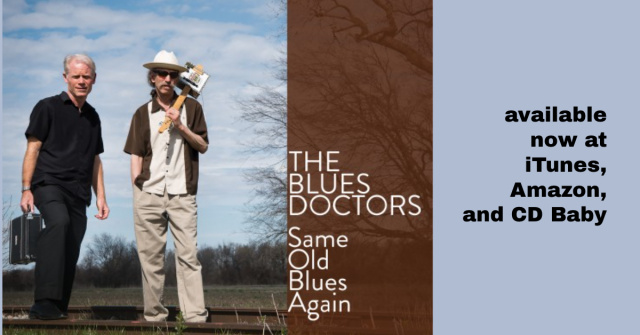 blues harmonica riffs - harmonica tabs - learn harmonica - play harmonica
play harmonica easily - harp tabs for beginners - blues harmonica lessons
ADAM GUSSOW is an official endorser for HOHNER HARMONICAS