SuperBee
5107 posts
Dec 05, 2017
12:41 AM
Hi, I'm ordering some reeds from Seydel. I've done this numerous times in the past, but this time they are adding a $50 shipping charge. I can't see any cheaper option on the site.
Have written to the firm, but yet to get any reply.
Just for perspective, this order would cost me about 3 euro from Hohner.
I played around with the order form, found I could order 50 harps and the shipping fee was still $50.
I'm optimistic it's a mistake. Does anyone here have any insight? I'm really hoping they've not instituted a new policy.
SuperBee
5108 posts
Dec 05, 2017
10:59 AM
Ha! The answer is; don't order in $ if you aren't in North America!
All non- North Americans should order in Euro, and let exchange rates sort themselves out.
I think I knew that already. Must have, because I've had half s dozen successful orders in the past. Brain fade.
Havoc
72 posts
Dec 06, 2017
1:21 PM
I also am in need of Seydel reeds, and also put off by the cost of shipping.
----------
If you don't cut it while it's hot......
MP
3507 posts
Dec 06, 2017
1:55 PM
Wow! and I thought Hohner gouged.

OT. Once I received a check in Euros from the Bank of Ireland. My bank and other US banks wouldn't accept it no way no how. It had to be physically sent back to Ireland and changed to dollars there. U.S. banking policy is xenophobic. Upshot. I took a bath as the Euro devalued over the month plus fees for this and that. I did get a Guiness hat out of it from my buddy Mr. James T-bone Kelly.
----------
Reasonably priced Reed Replacement and tech support on Hand Made Series Hohner Diatonic Harmonicas.

'Making the world a better place, one harmonica at a time.
Click MP for more info. Aloha Mark
.
SuperBee
5110 posts
Dec 06, 2017
3:32 PM
I think my 2nd Post needs further clarification.
I made the mistake of selecting $ on the Seydel online store. My country does call our currency 'dollars' but Seydel don't mean anyone from Australia to select $ when placing their order.
Florian sent me a message telling me the system wouldn't work properly for a combination of $ and Australian delivery.
So I placed my order in Euro € instead, and the shipping charge calculated a much more reasonable 10€.
That is around $16 AUD, which is still pretty steep for 5 packs of reeds (15 reeds total) if you ask me, but it ain't 50.
In comparison to Hohner, about four times the price. Hohner charge me 2.4 € shipping for reed orders.
Ultimately this is borne by the customer. I will have to charge more to repair Seydel harps. I suppose $20 is still considerably cheaper than buying a new harp, and you get the old one back, tuned and cleaned and a few problems fixed.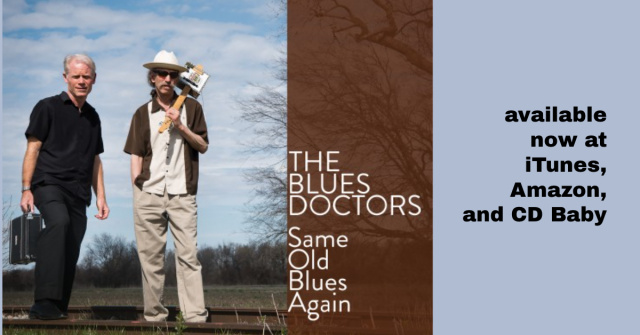 blues harmonica riffs - harmonica tabs - learn harmonica - play harmonica
play harmonica easily - harp tabs for beginners - blues harmonica lessons
ADAM GUSSOW is an official endorser for HOHNER HARMONICAS