1847
4563 posts
Dec 04, 2017
8:17 PM
i love youtube!


Gnarly
2356 posts
Dec 04, 2017
9:16 PM
Steve Perry hits G above high C at the 8 minute mark.
Try it at home ...
LSB
308 posts
Dec 05, 2017
3:59 AM
Nice find, cast of characters indeed!

I bet the stage volume was really low, lol.

@Gnarly: Pretty certain I heard a glass break somewhere in my kitchen.
DanP
362 posts
Dec 05, 2017
7:56 PM
Neal's hair was a fire hazard being so close to Albert's lit cigarette. Good Jam! Thanks to 1847 for posting. Last Edited by DanP on Dec 07, 2017 6:02 PM
nacoran
9676 posts
Dec 06, 2017
12:14 PM
Gnarly, back in highschool, when I was singing with a choir regularly I used to be able to hit all the notes Steve Perry does, and that high note Steven Tyler hits in Angel. If I tried to do that now I'd hurt myself!

Not singing enough, age and a steroidal asthma inhaler have done a number on my upper range.

----------
Nate
Facebook
Thread Organizer (A list of all sorts of useful threads)

First Post- May 8, 2009
Martin
1338 posts
Dec 06, 2017
12:30 PM
There ought to be a law against several of those haircuts as well as against that kind of singing.
MP
3510 posts
Dec 07, 2017
5:05 PM
Wow!! Three members of Muddy Waters fine band at that time pluuuuusss THE GREAT, THE ONE AND ONLY, ALBERT KING!
----------
Reasonably priced Reed Replacement and tech support on Hand Made Series Hohner Diatonic Harmonicas.

'Making the world a better place, one harmonica at a time.
Click MP for more info. Aloha Mark
.
Goldbrick
1876 posts
Dec 08, 2017
5:46 AM
I skipped the singing and went right to Albert, Luther and Jerry

I like Steve Perry for rock but not blues and Schon has such crappy over trebly tone on that strat that its hard to listen to Last Edited by Goldbrick on Dec 08, 2017 5:47 AM
1847
4569 posts
Dec 08, 2017
8:17 AM
notice he introduces the harp player first.
----------
.
dougharps
1636 posts
Dec 08, 2017
8:49 AM
Jerry kicked it off nicely!

It is an interesting side note that Albert King's guitar is named "Lucy" and B.B. King's guitar is named "Lucille".
----------

Doug S.
1847
4570 posts
Dec 08, 2017
9:14 AM
joe bonomassa now owns lucy.
----------
.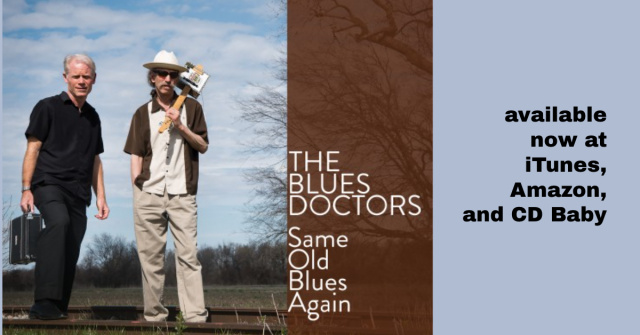 blues harmonica riffs - harmonica tabs - learn harmonica - play harmonica
play harmonica easily - harp tabs for beginners - blues harmonica lessons
ADAM GUSSOW is an official endorser for HOHNER HARMONICAS