kudzurunner
3311 posts
Jun 14, 2012
6:29 AM
Is Danny Wilson, the bass harp maestro and webmaster of Bass Harp's International Gig List OK? Or is he ill, or has he passed away?

I fear the worst, frankly. I've sent him two updates in the last six weeks; neither has shown up, and he hasn't responded to my queries. This is entirely out of character; in the past, he has always replied with friendly chat.

I just went to the gig list and it has reverted to a gig list from 2011. There are no current gigs:

http://www.bassharp.com/bh_itin.htm

Thanks for any light y'all can shed on this mystery.
tmf714
1125 posts
Jun 14, 2012
7:56 AM
The most current schedule may be accessed here:

http://groups.google.com/group/harp-l/browse_thread/thread/59c9eeba961ce148 Last Edited by on Jun 14, 2012 7:57 AM
kudzurunner
3313 posts
Jun 14, 2012
8:29 AM
That's clearly a more updated list--although it doesn't reflect the updates I recently sent him.

But if you use the link that he actually provides in his post, you get the same hopelessly outdated (2011) gig-list I'm talking about.
eebadeeb
39 posts
Jun 14, 2012
10:16 AM
I believe I saw a post of his today on harp-l congratulating G Miklas, so I think he is OK.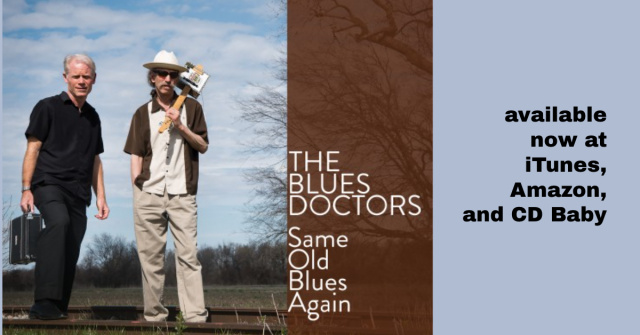 blues harmonica riffs - harmonica tabs - learn harmonica - play harmonica
play harmonica easily - harp tabs for beginners - blues harmonica lessons
ADAM GUSSOW is an official endorser for HOHNER HARMONICAS