birdman
9 posts
Mar 17, 2008
4:45 PM
can anyone tell me the chord progression for an 8 bar blues?
thorvaldsen76
6 posts
Mar 17, 2008
5:45 PM
Hello Birdman!

If you want to learn the 8 bar blues I would advise you to go to Adam's store and buy the "Key to the highway"-lesson. This is an 8 bar blues and Adam explains it very well:)

Kent Erik
Patrick Barker
20 posts
Mar 17, 2008
5:58 PM
The changes are (with each change a measure) I, V7, IV7, IV7, I, V7, I7, I.
Baker
1 post
Mar 18, 2008
6:07 AM
I found this a little while back while trying to find an example of an 8 bar blues progression:

http://en.wikipedia.org/wiki/Eight-bar_blues
birdman
10 posts
Mar 19, 2008
9:25 AM
thanks for the replys guys
birdman
12 posts
Mar 22, 2008
3:33 PM
on your advice, downloaded adams key to the highway what a a great lesson , he really describes the 8 bar progression very well i like this lesson a lot.i have been in the woodshed for hours with this one and i am almost there the tricky part of have found is going from the 5th to the 6th bar. thanks adam for your lessons please keep them coming.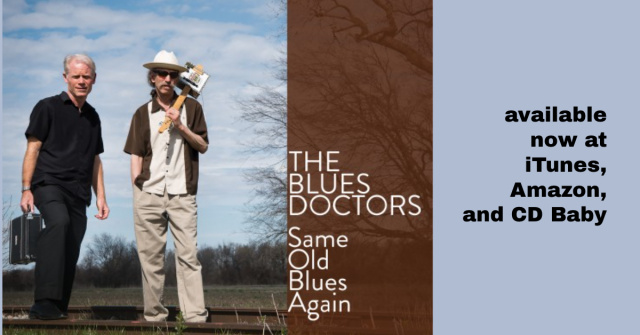 blues harmonica riffs - harmonica tabs - learn harmonica - play harmonica
play harmonica easily - harp tabs for beginners - blues harmonica lessons
ADAM GUSSOW is an official endorser for HOHNER HARMONICAS