Edward Brien
1 post
Aug 12, 2018
8:09 PM
I am new in the south ( just 6 weeks here) I have a blues jr with the the tubes tuned to make it crunchy a bit, but there is no power where the musicians are allowed to play here and I would like to know if anyone uses a battery operated audio system/pa for harp and if you do which one is good enough to be true to the blues and complex and clean enough for classical.. I will also be using it to play Native Flute so any help would be appreciated. Thanks for the help..
Littoral
1627 posts
Aug 15, 2018
8:52 AM
I'm interested in this too.
Most options will be clean so then you could go with a pedal and the right mic to color the sound. It seems the roland cube is a good option.
Where in "the south..."?
Curtisaneumann
15 posts
Nov 09, 2018
11:29 AM
Pick up a Pignose 7-100 (I think that's the model number) They're killer little battery powered amps that get LOUD.

If you think they're too small, then get two of them and play through both at the same time using a ABY pedal.

I use one of those little Danelectro Honeytone's and even that little sucker is louder than you would need for busking on the street .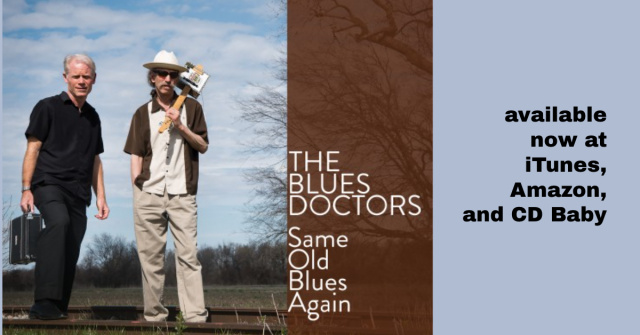 blues harmonica riffs - harmonica tabs - learn harmonica - play harmonica
play harmonica easily - harp tabs for beginners - blues harmonica lessons
ADAM GUSSOW is an official endorser for HOHNER HARMONICAS