kham
90 posts
Feb 12, 2017
6:31 AM
Every Thursday night there is a great blues jam with a bunch of pro players taking turns playing classics and new stuff and whatever they want. Great time. If anyone form the forum is going please let me know!

Its at Carrigan Arms on Brant STreet and Upper Middle Rd.
Johnnie 9-Toes
12 posts
Sep 17, 2017
5:47 AM
Tnx for posting this.. Last Edited by Johnnie 9-Toes on Oct 12, 2017 7:40 AM
anon
Guest
Oct 16, 2017
8:14 PM
good to know
steamer
1 post
Nov 07, 2017
7:36 PM
I may think of it. Is it sax, electric and drums or a quieter acoustic ? Every has a mood they are suiting to fit. curious really,,,
kham
125 posts
Dec 07, 2017
6:03 AM
It's loud. Drums, sax and whatever else folks bring to play!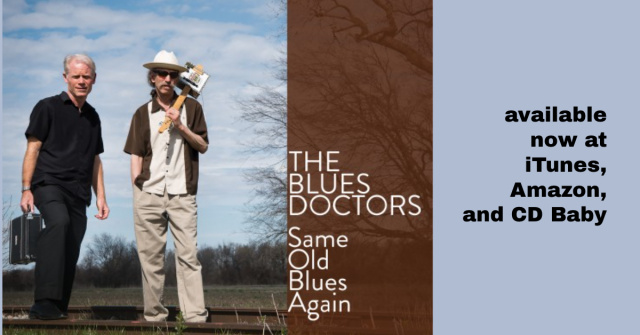 blues harmonica riffs - harmonica tabs - learn harmonica - play harmonica
play harmonica easily - harp tabs for beginners - blues harmonica lessons
ADAM GUSSOW is an official endorser for HOHNER HARMONICAS