DevonTom
279 posts
Apr 20, 2017
3:14 PM
https://tomwalbank.bandcamp.com/album/mas-blues
I have a new instrumental harp heavy album for sale on bandcamp. Thought I would share with you.
Komuso
684 posts
Apr 20, 2017
5:23 PM
Nice! Luvs me some of those Malian dorian desert blues;-)

Edit: Whole album is great. Well done!

----------
Paul Cohen aka Komuso Tokugawa
HarpNinja - Learn Harmonica Faster
Komuso's Music Website Last Edited by Komuso on Apr 20, 2017 6:23 PM
DevonTom
280 posts
Apr 20, 2017
7:11 PM
Thanks Paul!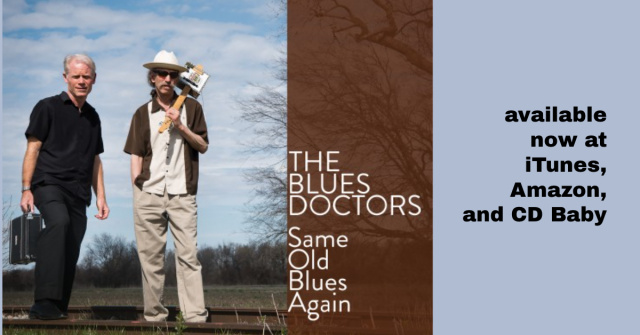 blues harmonica riffs - harmonica tabs - learn harmonica - play harmonica
play harmonica easily - harp tabs for beginners - blues harmonica lessons
ADAM GUSSOW is an official endorser for HOHNER HARMONICAS