Martin
1150 posts
Apr 20, 2017
8:11 AM
On page 100 of Peter Guralnicks biography of Sam Phillips it is claimed that at a certain point in time, 1950 or -51, BWH and BBK "had formed a duo".
According to Joe Filiskos discography of BWH this did not result in any records -- but I wonder, can anyone confirm this? That they actually had a duo? (Theres is no source given in Guralnicks book.)
/Martin
PS BWH played blues harmonica.
BnT
53 posts
Apr 20, 2017
8:38 AM
It doesn't seem very likely. They certainly knew each other (Memphis connection) but by that time B.B. had left his WDIA time slot and his band to Bobby Bland. He was being booked throughout the south using pick up bands. The two certainly may have been booked at the same club and possibly shared the stage sometimes - maybe for a few nights in a row.

I spent a lot of nights (100-150) with B. and, as a music journalist asked a lot of questions, but B. never referred to working as part of a duo with BWH.
----------
BnT
Martin
1151 posts
Apr 20, 2017
12:33 PM
Thanks BnT, and I have no reason to doubt you. BBK used to be rather frank about his lack of skills as a backing guitarist so even from that perspective a duo guitar/harmonica wouldn´t seem likely.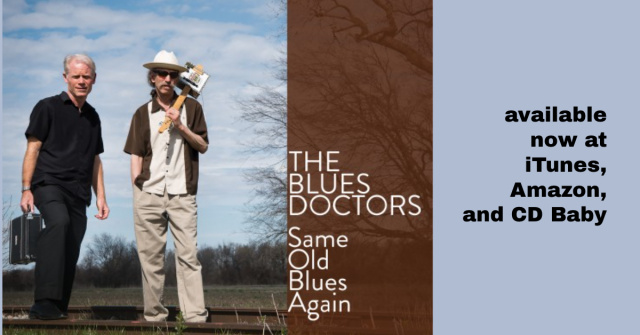 blues harmonica riffs - harmonica tabs - learn harmonica - play harmonica
play harmonica easily - harp tabs for beginners - blues harmonica lessons
ADAM GUSSOW is an official endorser for HOHNER HARMONICAS